Russia says killing of ambassador in Ankara is act of terrorism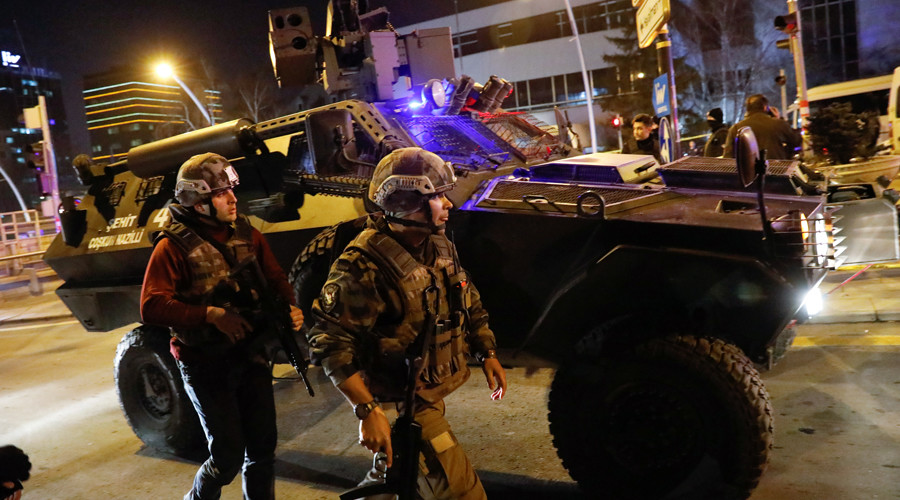 The attack on Russian envoy Andrey Karlov, who died of gunshot wounds received during an official event in the Turkish capital, Ankara, is qualified by Moscow as a "terrorist act," the Foreign Ministry says.
Announcing Karlov's death, the ministry spokeswoman Maria Zakharova said the "day is tragic in the history of the Russian diplomacy." The ambassador was shot at a public event in the Turkish capital, the ministry confirmed, saying that he later died of his wounds.
The topic of the killing of the Russian diplomat will be raised at the UN Security Council on Monday, Zakharova said.
The Russian Foreign Ministry will issue a statement later in the day, she added.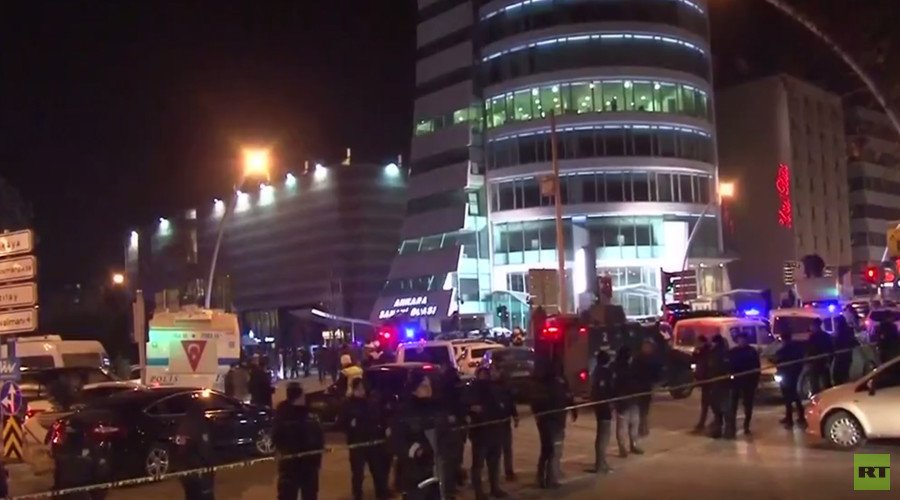 Moscow will resolutely fight terrorism, Zakharova said, adding that Russia expects Turkish authorities to launch a "thorough" investigation into the murder.
Calling Karlov "an outstanding Russian diplomat," Zakharova said that the ambassador "had done a lot to fight terrorism."
"His memory will remain in our hearts forever," she said, adding that Moscow will make sure those behind the murder "will be punished."