Syria intercepted many of 100+ missiles launched at its civilian, military objects – Russia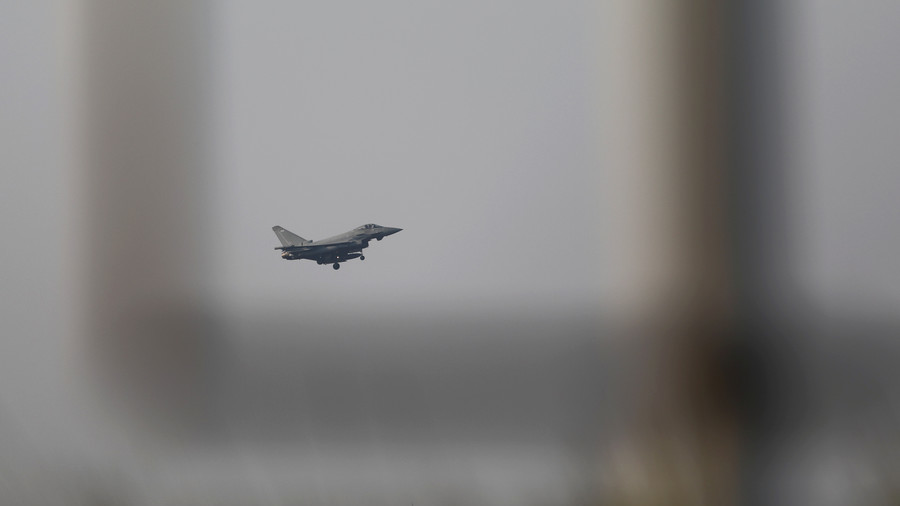 Published time: 14 Apr, 2018
The majority of rockets fired in Syria by the UK, US, and France were intercepted by Syrian air defense systems, the Russian Defense Ministry said. Russian air defense units were not involved in repelling the attack.
The warplanes and vessels of the US and its allies launched over 100 cruise missiles and air-surface missiles on Syrian civil and military facilities, the ministry stated.
The strikes were conducted by two US ships stationed in the Red Sea, with tactical air support from the Mediterranean and Rockwell B-1 Lancer bombers from Al-Tanf coalition airbase in Syria's Homs province, according to the statement.
Russia did not deploy its air defense systems located in Syria to intercept the American, British, and French missiles.
Earlier, the ministry issued a statement saying that none of the missiles launched by the US and its allies reached the Russian air defense zones that shield facilities in the port city of Tartus and Khmeimim Air Base.
Responding to the US-led airstrikes on Damascus, UN Secretary-General Antonio Guterres said that all countries are obliged to "act consistently" with the UN Charter.
"There's an obligation, particularly when dealing with the matters of peace and security, to act consistently with the Charter of the United Nationals and with international law in general."